Getting Help and the latest Blog News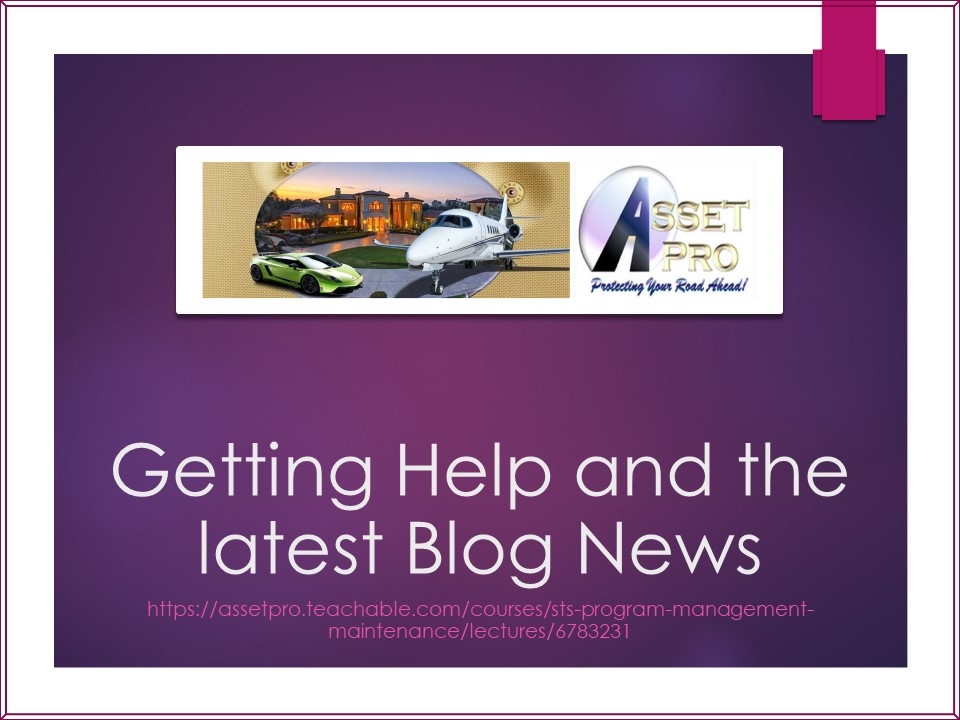 HOW TO CONTACT ME
One of the best and most efficient ways to get help from me, is to login into your profile, then click the round profile picture at the top right corner of any non-lecture page you are in.
Note: if you are currently in a lecture, you will need to first use the back arrow at the top left corner of the lecture page to back out of the lecture to the main curriculum page.

Then select the Contact item from the drop-down menu to open a window box that will allow you to send an email from within the platform.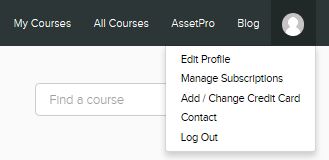 Give the email a brief subject line, and then describe your message in the box below. Click send to deliver your message. This will be a secure email directly to me.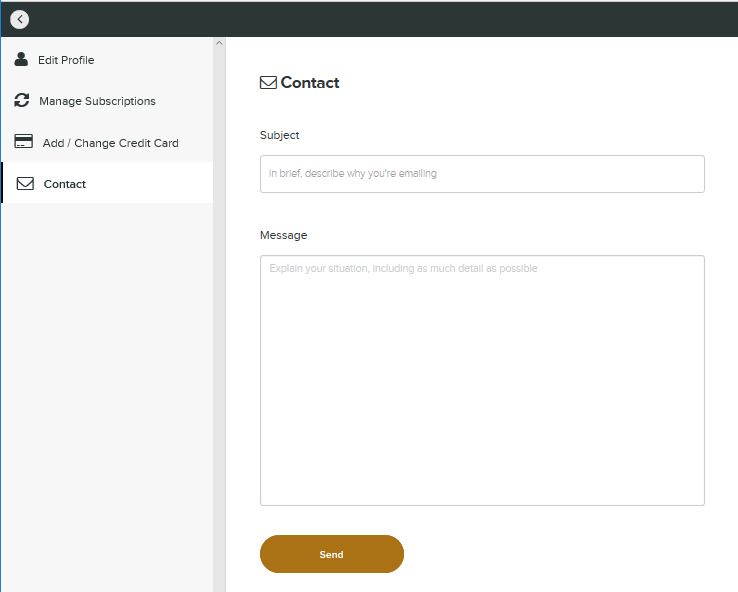 BLOG NEWS
To keep up to date on the latest developments, I will be posting key announcements in the blog section of this site. Click on the Blog menu item at the top right corner of any non-lecture page to see the latest news.
In time, we will have a full CRM (customer relationship management) program in place which will also send these news announcements to you by email. Until then, please check the blog frequently for the latest updates.