Install Free Software Utilities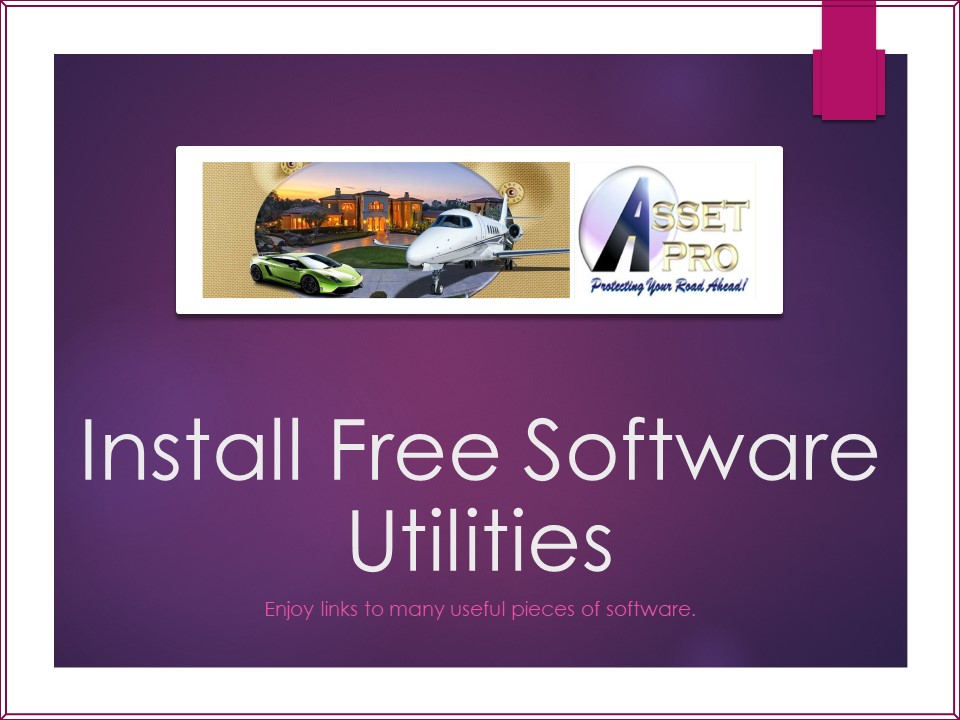 ​Helpful Software
The table below contains many useful pieces of software including screen sharing utilities and password managers. Feel free to open each window by clicking on it, reviewing the instructions, and then clicking the link to visit the application website. 
We highly recommend installing Blizz Meetings,  PC: (Get Help) - TeamViewer QuickSupport, or Zoom Meetings from The Wealth Coaches screen-sharing software right away. This will allow us to enjoy free computer conference calls and view each other's screens during our future coaching sessions.
(Note: if you are running on Apple or iOS, choose the appropriate software version - Mac: (Get Help) - TeamViewer QuickSupport).
The other cards are for applications that may be useful to you to host your own meetings, or to install password management software. Feel free to browse through the list and make use of any software you choose.