"Total Asset Privacy, Impenetrable Asset Protection & The Ultimate Estate Planning Tool"
"Protecting Your Road Ahead!" >>> Imagine Financial Kevlar for your assets - Asset Predators Don't Stand a Chance! >>> Regardless of who you are or what you have... YOU ARE AT RISK! >>> YOUR LIFE is an OPEN BOOK! >>> YOU, and the majority of North Americans are one lawsuit..... one heart attack..... one car accident away from LOSING EVERYTHING THEY OWN! >>> Learn how to permanently protect your assets against legal assault.
Join for FREE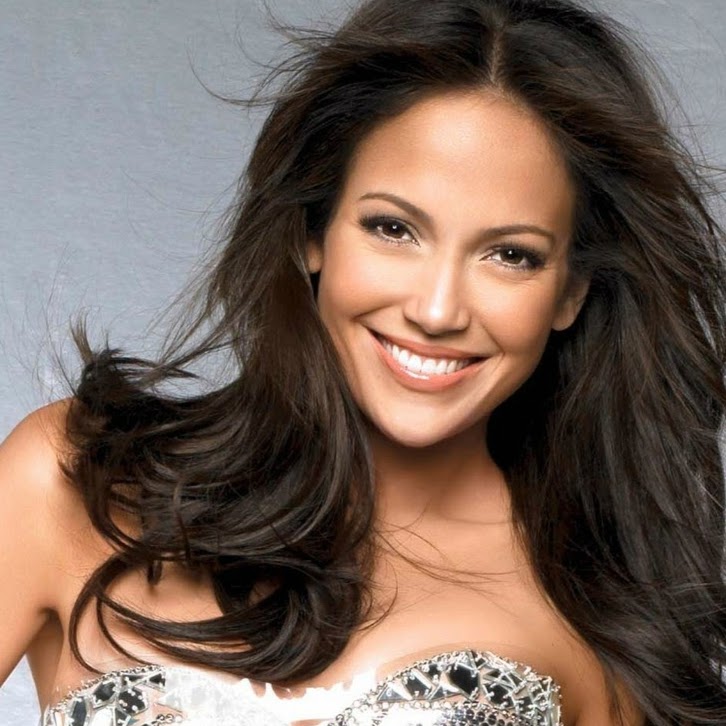 "This is an excellent course — definitely worth checking out! It's like having coach James with you right by your side to guide you anytime you need him. Well worth the money and time saved!"
- C. Francis, Founder, BrandWagon USA